" Will 2nd placement be in the county we are now assigned or could it be anywhere in the region? How much choice do we get "
Anon user (#190781) asked a question in topic General
to NHS Recruitment Team
I was told we have more choice for the 2nd placement but dont really understand how that would work.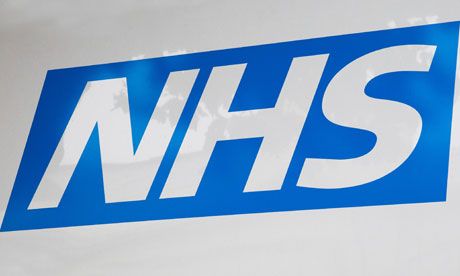 on 14/06/2017
It is best you talk to your local academy about that as part of your induction as a couple of factors can come into play so will depend upon your circumstances & stream.
Do you find this discussion useful?
Thank you for your feedback!