" Can you describe how the experience of your application process was for you, the thrills and challenges? "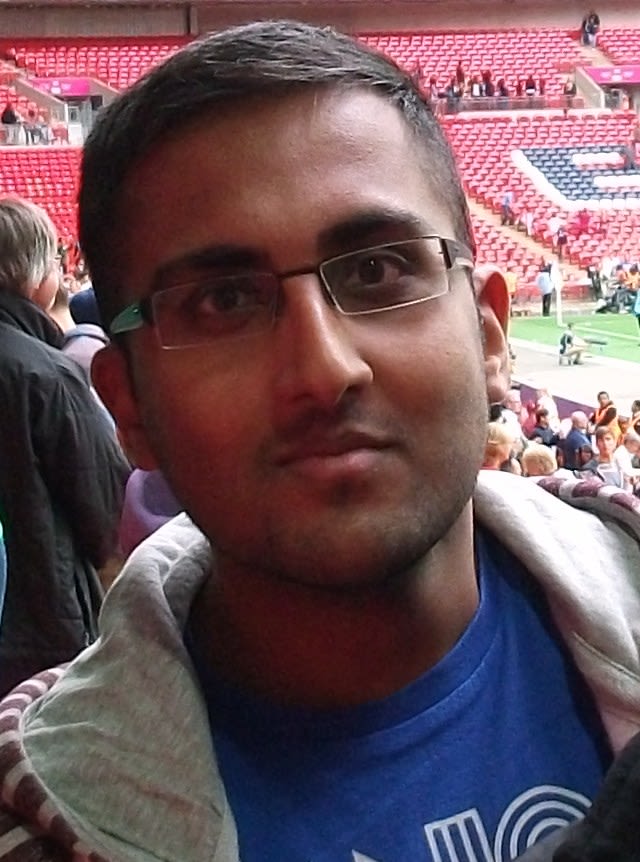 on 21/06/2017
NHS Graduate Management Trainee - Finance, NHS
Hi - it is a few years ago now, but I don't think I remember any thrills!

The application process was challenging as its over several stages, testing various competencies. I enjoyed the interview the most, as it was the first opportunity to sell myself and show what I can do. After speaking to the assessors and the trainees there, I left the interview knowing that I chose the right Grad Scheme. The assessment centre was definitely the toughest; mentally very tiring!

I probably didn't use the available resources enough, but the fact you can communicate with the recruiting team, current trainees and alumni now, is something I would utilise!
Do you find this discussion useful?
Thank you for your feedback!