Insiders
NHS employees discuss with you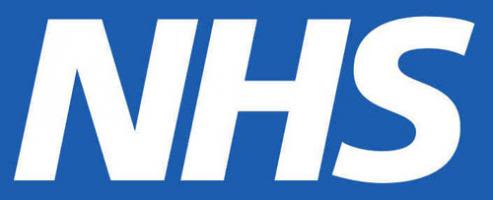 NHS
Whatever your future leadership ambitions are, the NHS offers a fantastic start with a variety of challenging placements in an organisation that is wholeheartedly determined to provide equal opportunities to all employees. Selection for the scheme is based solely on aptitude and ability to ensure we have the best leaders for the NHS.
Visit website
Other Insiders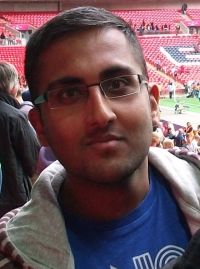 Sagar S.
NHS Graduate Management Trainee - Finance
Finance and accounting graduate, with experience in the public sector.
Harry F.
NHS Graduate Management Trainee – General
Swapping a lab coat for a suit and tie!
See all Insiders